It's Easy To Do Business With Us.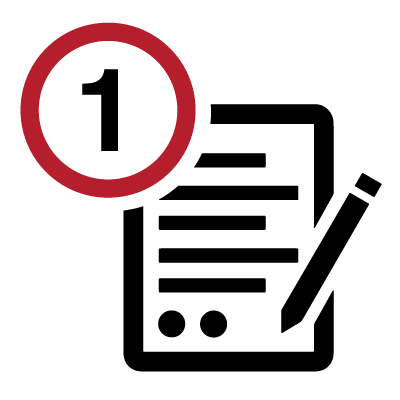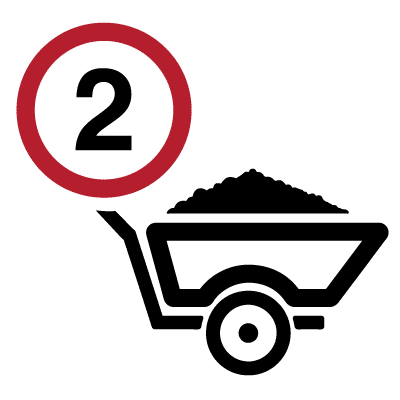 Together, We Select Clays For Testing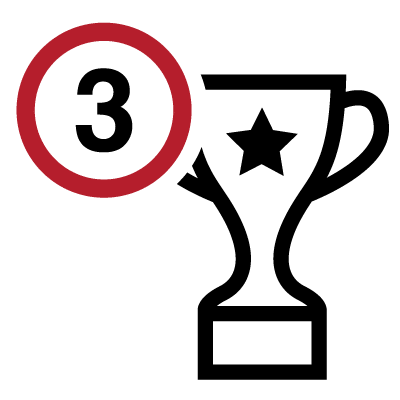 Buy Clay, Increase Efficiency, Yield, and Profit
Let's Get To Work
Someone will reply to your inquiry shortly. If you have a pressing need, feel free to call. A friendly voice will be able to direct your request to the correct person.
© 2018 Old Hickory Clay Company. All Right Reserved.