WE HAVE CLAY FOR YOU
Perfect for manufacturers of Sanitaryware, Ceramic Tile, Bricks, Rubber, Pavement Sealer, Electrical Ceramic Insulators
GET A SAMPLE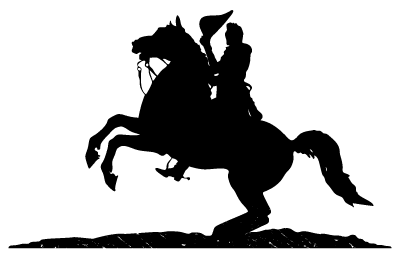 Are you losing money to production losses? Are you feeling stuck? Need a special blend of clay?
Imagine having a supplier with real people and real solutions. A relationship with Old Hickory Clay Co. means you have access to over 100 years of experienced problem-solving. Use our wide array of raw clays and technical expertise to develop a unique lab-tested blend to solve your problems.
We've Been At It For Over 100 Years!
And are looking forward to the next 100…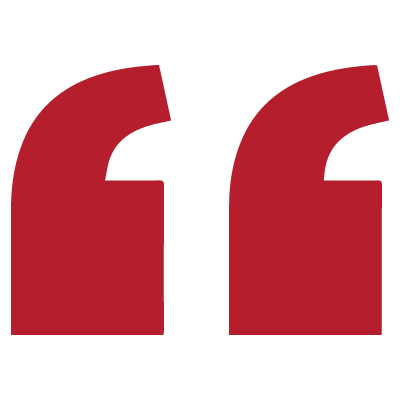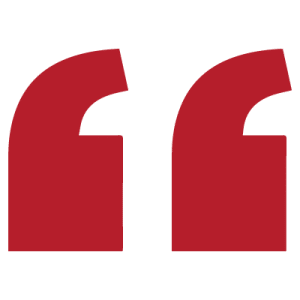 We work very hard together… I very much value the relationship with Old Hickory Clay.

Supply Management Specialist at a major manufacturer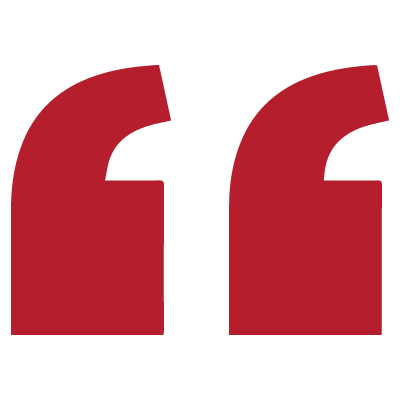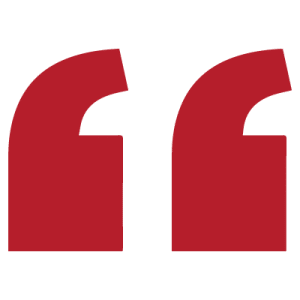 The No. 1 Glaze clay enhances rheological stability of our glaze.

Technical Manager of an international manufacturer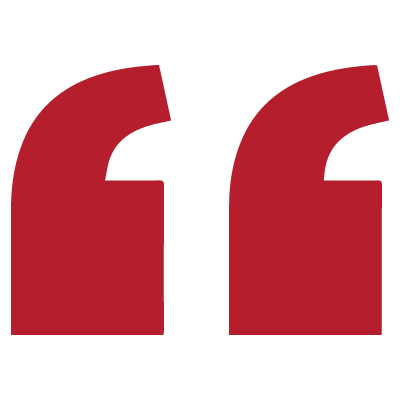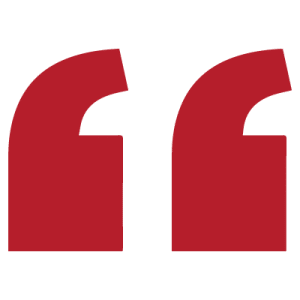 A sincere thank you for working with us.

Purchaser for a large ceramic supply manufacturer
Experience the difference for yourself.
© 2018 Old Hickory Clay Company. All Right Reserved.